The Bridge's Impact
The majority of Bridge children come back and visit on a regular basis, and keep in touch with their "sisters." Here are some of their stories.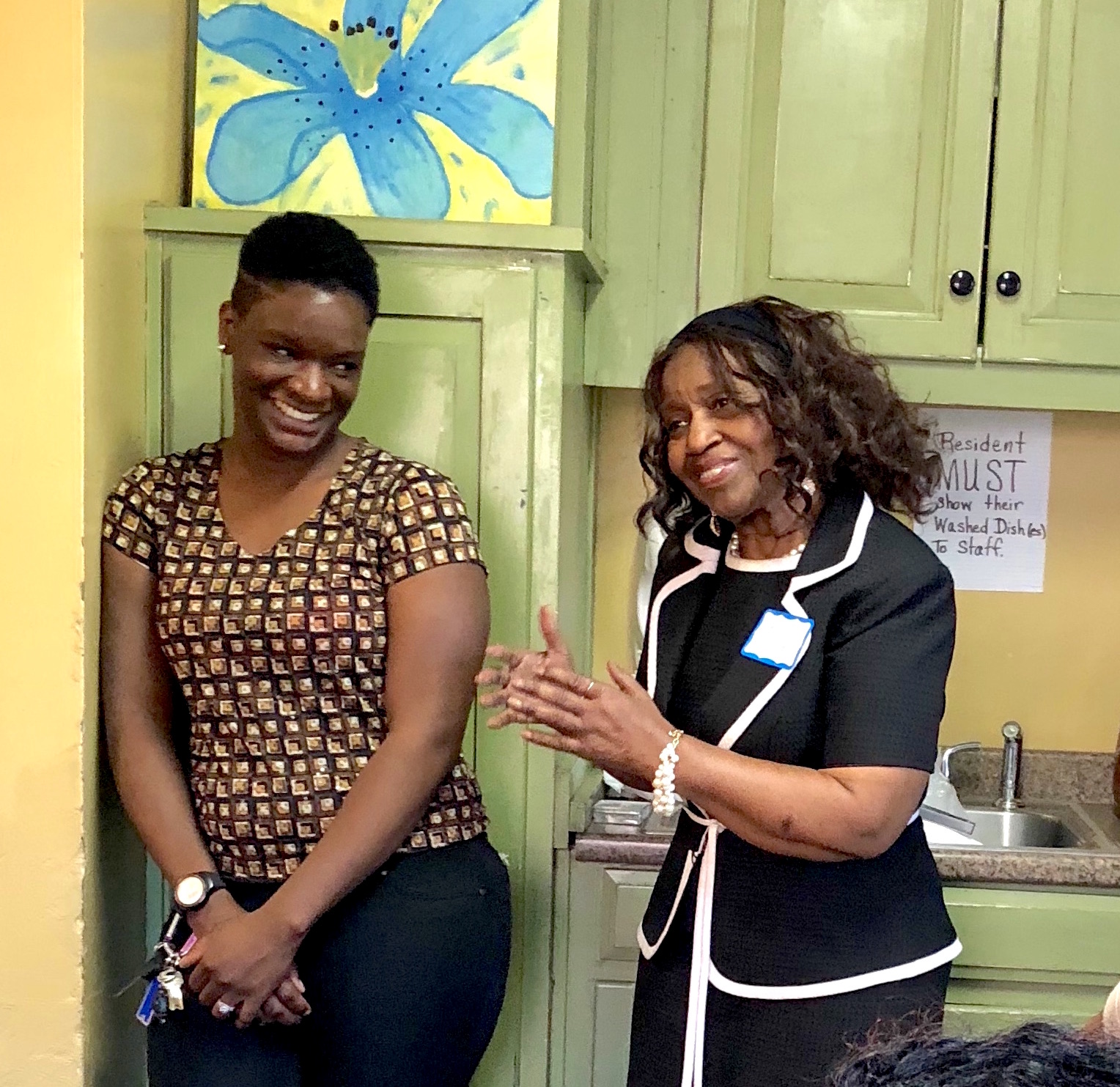 Now a poised young woman with a family of her own, Rosette recently visited The Bridge to share her story. She had been placed in 32 foster homes and 12 lock-down facilities. At The Bridge, she found a family.
"I entered the Bridge determined no one could tell me anything, didn't trust and had a bad attitude. The environment was homey. I was treated like family, and eventually began to let my guard down. The Bridge gave me more than housing and basic needs.

I wanted to be treated like I belonged to someone who was disappointed or proud of me. A special staff, Ms. Tonia, spent time encouraging, teaching, and loving me. Program Director, Ms. Peters, gave me the tough love that continually helps me through the rough times. I'm thankful that I learned how to communicate without anger and developed skills to live independently.

I am glad the Bridge is still standing and helping others with the same love and structure. My journey's not over."

— Rosette
Marianna came to The Bridge at age 9, confused and angry. It was close to Christmas, and she was certain Santa would never find her. She did not know what was going to happen. When she thinks of that difficult time, she realizes The Bridge became her family. We gave her support and care to build self-esteem, learn how to cope, and how to dream. She learned how to forgive others, graduated high school, earned college credits, and now works in the justice system.
It was not easy, but she thanks The Bridge for their work, understanding, and the loving family environment with the stability, where she still feels loved and welcomed.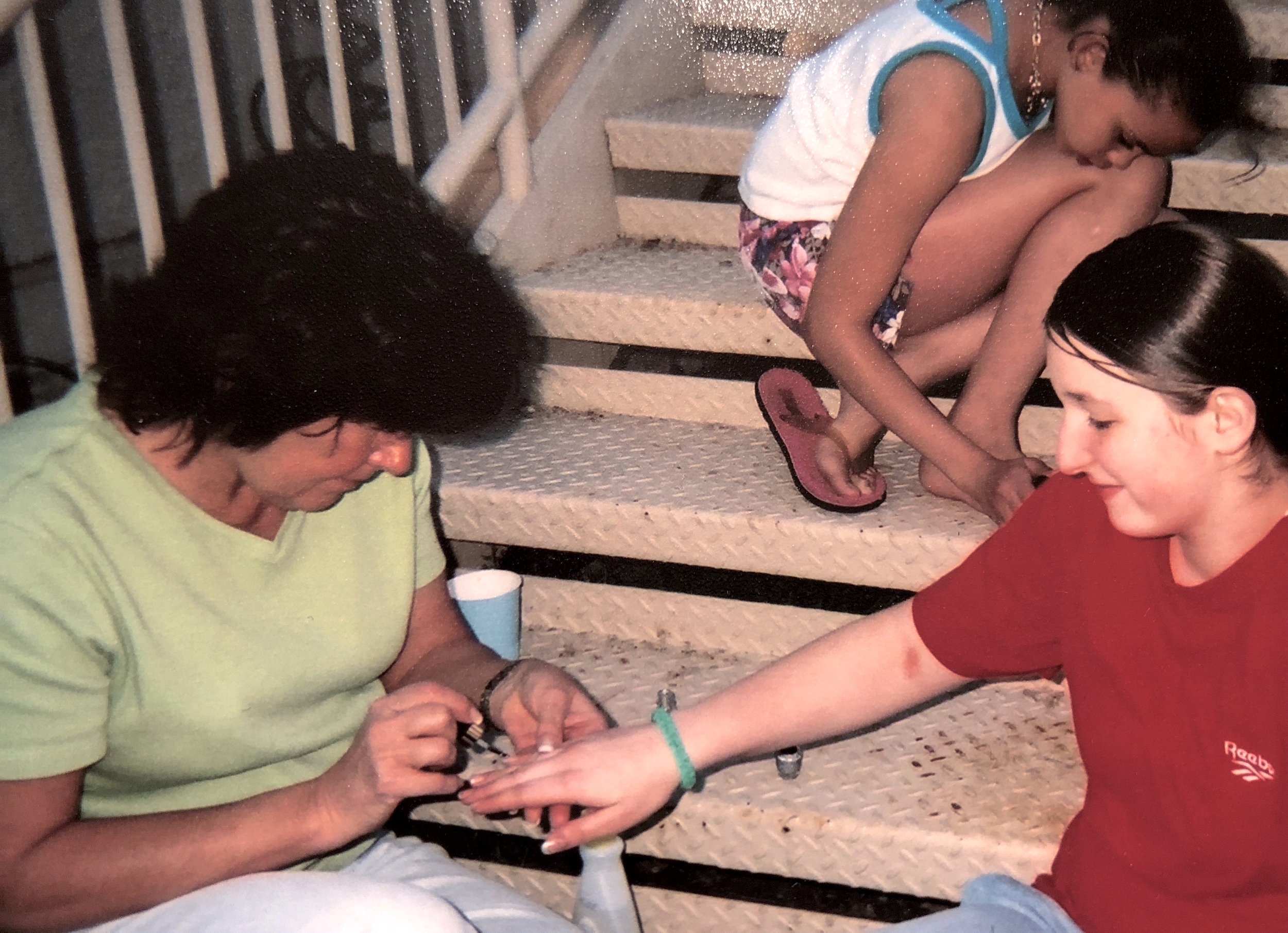 One young woman who had been through various placements said this was the only home she lived in where the men in the house didn't attempt to sexually abuse her.

Three former residents have returned to The Bridge to work as Youth Care Workers, giving back to the community that raised them. Vanessa said, "My life has been hard, and without The Bridge family, I would not have made it."